REVIEW SHOW
Faculty of Architecture, Building and Planning, at University of Melbourne by John Wardle and NADAAA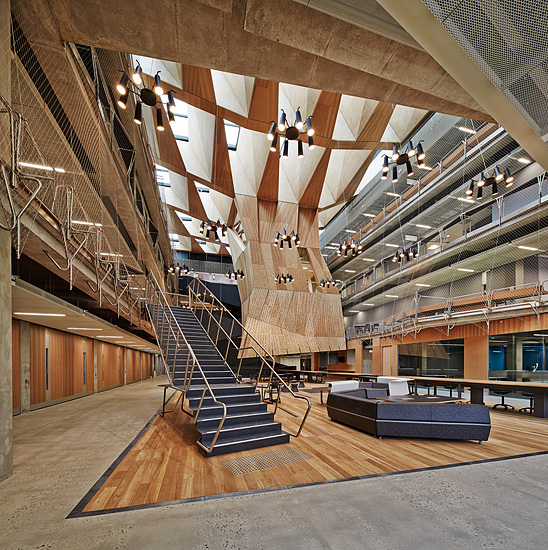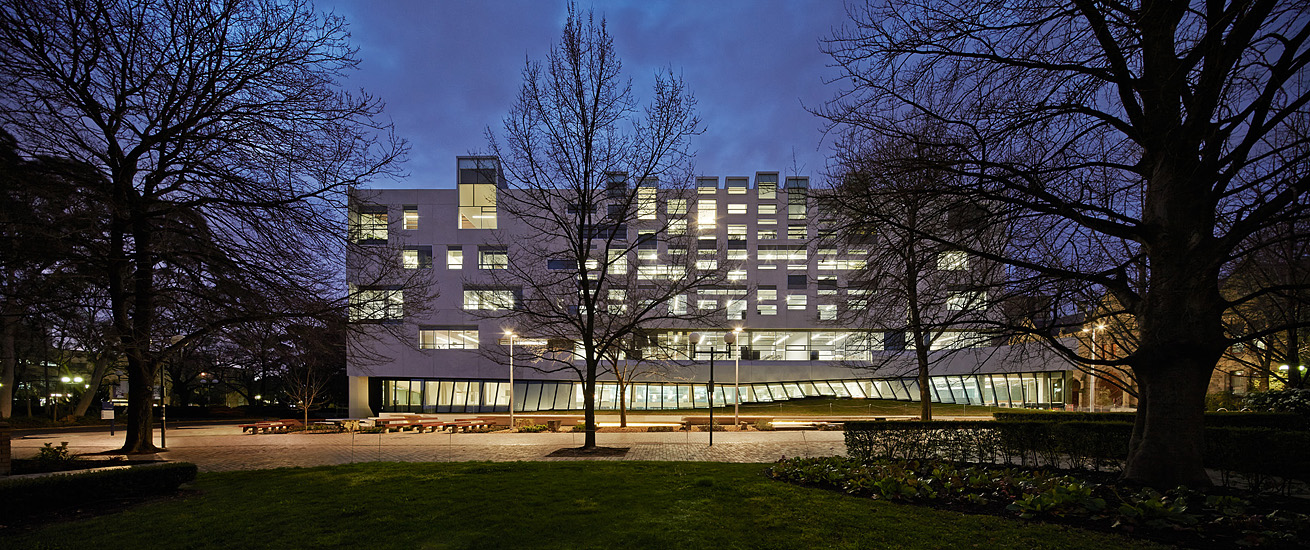 images: Peter Bennetts
The Forever House, Thames & Hudson
AND Eva Prats from Flores & Prats joins us in the studio
above: Building 111 by Flores & Prats
Eva will be speaking in Brisbane as part of AFFIRMATIVE ARCHITECTURE
NEWS & EVENTS
The Architects will finish its ten year run on air Tue Dec 9 – big party and broadcast to be announced soon!
29 October - Raising the Green Bar: How Can Melbourne Learn from Nature? Panel discussion @ Fed Square
All week- Free public exhibition of the winners from the 2014 Victorian Architecture Awards at Fed Square. The Exhibition also includes the chance to vote for the People's Choice Prize for Public Architecture. Voting can also be done online at the MAA website.
1 November – Ask an Architect free consultation sessions @ Fed Square. To help would-be renovators and home-builders get their projects going, FREE consultations with architects will be available at Federation Square during MA|A. A consultation with an experienced architect provides a great opportunity for you to discuss your ideas, questions, plans, sketches, drawings, photos or budget.
1 November - Stories of a Life in Architecture @ Fed Square. Join five of Australia's leading designers sharing their stories of a life in architecture in a panel discussion.
28th October - VYAG scavenge ARCHItecture hunt for MA|A
Affirmative Architecture Brisbane Oct 31 & Nov 1. It has been conceived as an annual event that seeks to define an emergent trend amongst young architects and designers to re-engage with the ability of architecture to make life better.

Chapter House Lane opening Thu Nov 6 - Deb Mansfield

PROCESS - second Monday of the month due to cup day so it will run on the 10th of November (6pm) - East meets West - Lets discuss the Fuss (east west link) at Loop Bar, Melbourne